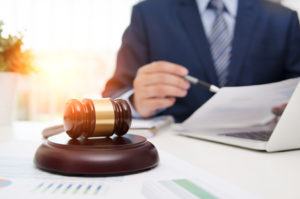 Earlier this month, the Government of Saskatchewan introduced a legislation to better protect and define the rights and obligations of owners, developers, contractors, and subcontractors.
The proposed Builders' Lien (Prompt Payment) Amendment Act, 2018, will create a payment process to establish reasonable timelines for providing payment for construction projects. It will also establish an interim adjudication process that can be used in addition to arbitration and litigation.
"While The Builder's Lien Act was meant to balance the needs of contractors and their customers, over time it has become apparent there is some room for improvement," said Don Morgan, the province's justice minister. "This legislation provides a robust set of timelines to ensure payments are made by owners and developers to contractors and by contractors to subcontractors, in a timely manner."

Read the full article from Construction Canada here.