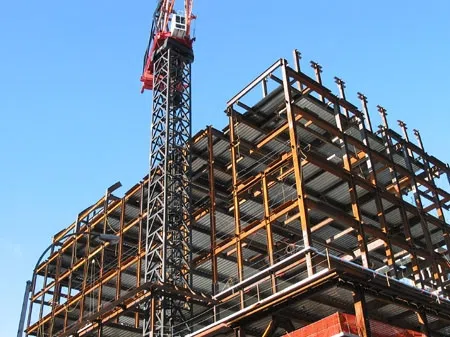 The official opposition want the province to act on a long standing taxation issue.
The Saskatchewan NDP wants the Sask. Party government to scrap the PST on construction labour in the upcoming budget, scheduled to be delivered on March 20th.
It's something the Saskatchewan Construction Association backs.

Read the full article here.